About Kickin' Back Boat Rentals
Hassle-free boat rentals since 2016
We're the Prystupa Family - Nice to meet you!
The Okanagan has been our favourite vacation spot for just about as long as we can remember. Whether we were packing up backpacks, sandals and flip phones or diaper bags , baby bottles and playpens, we couldn't wait to get into the sunny valley and - more importantly - onto the water.
Our beloved Okanagan adventures inspired us to start our adventure with Kickin' Back Boat Rentals in 2019. Having run several small businesses and owned a few boats over the years, this opportunity was the perfect fit.
Now we get to share our love of boating in the beautiful Okanagan Valley with tourists and locals like you every summer.
If you're ready to make your new favourite summer memory, get in touch - we can't wait to help you have the adventure of a lifetime.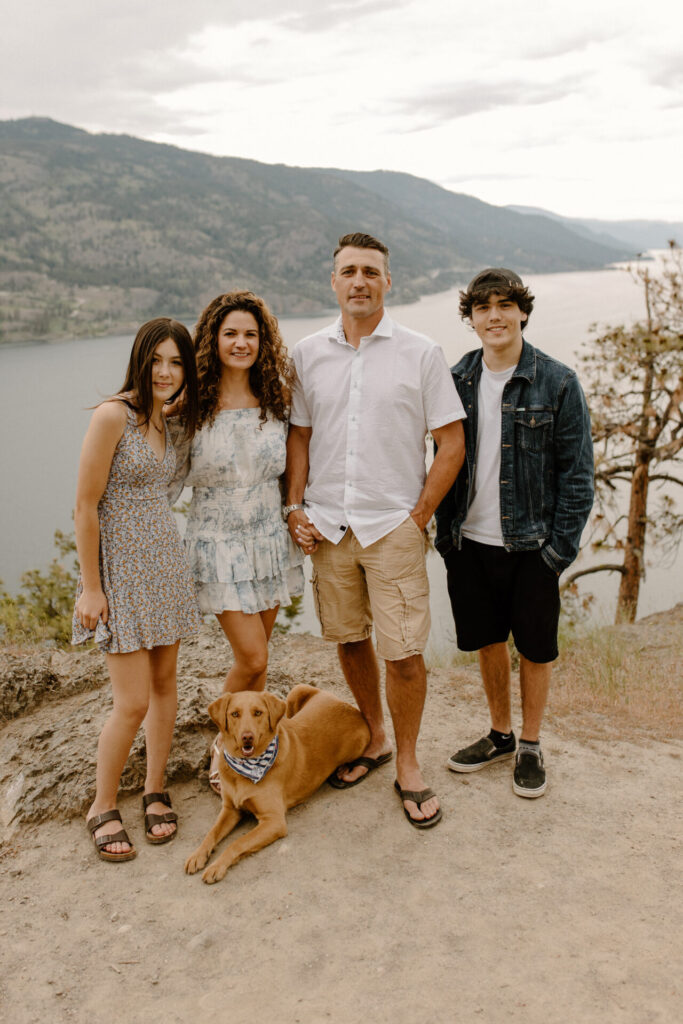 TEAM
---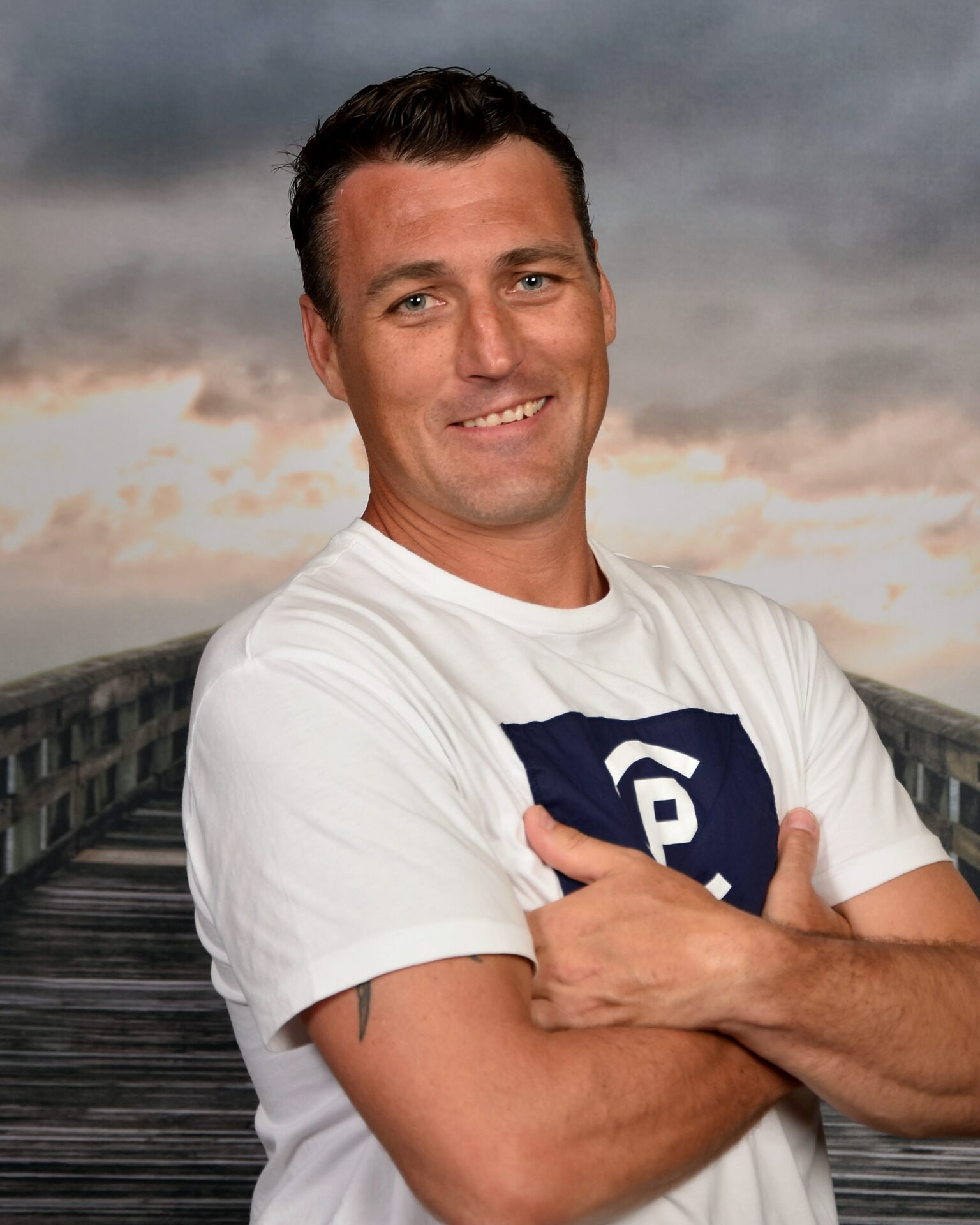 Clint Prystupa
Owner & Operations Manager

Clint grew up around boats and the outdoors, and developed a passion for surfing and hiking. He has the expertise, experience and attention to detail necessary to run a smooth operation with a high level of efficiency. When he's not behind the scenes with this team, you'll see him delivering boats and greeting clients on the dock. You may also find him cruising in his beloved classic Mopar car when he's not on the lake.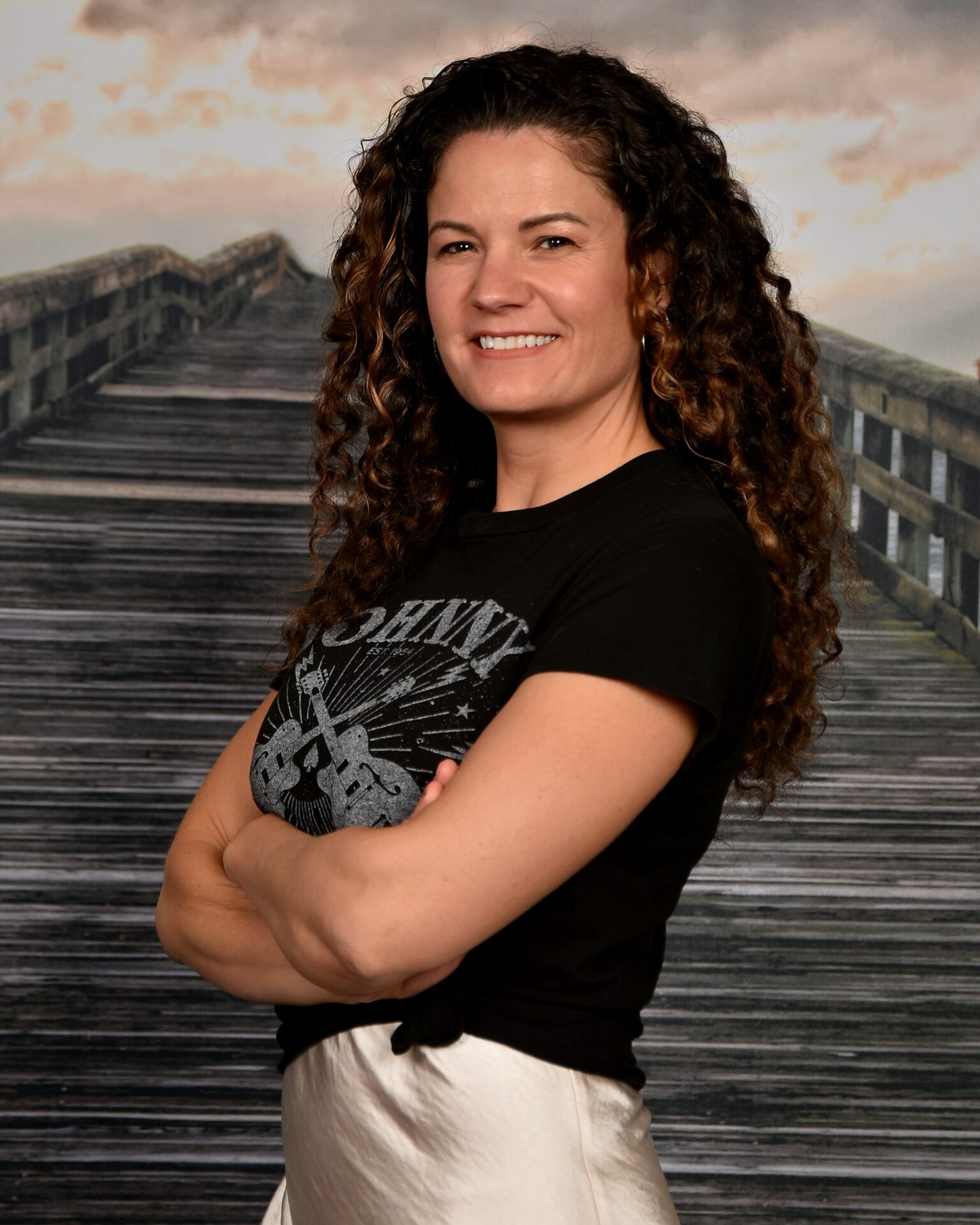 Marina Prystupa
Owner & Managing Director

With over 15 years of customer service experience Marina ensures each client receives first class customer care. When she's not in the office, she can be found moving weights in the home gym or spending time with her family. With a name like "Marina" its no wonder she found herself in the boat biz!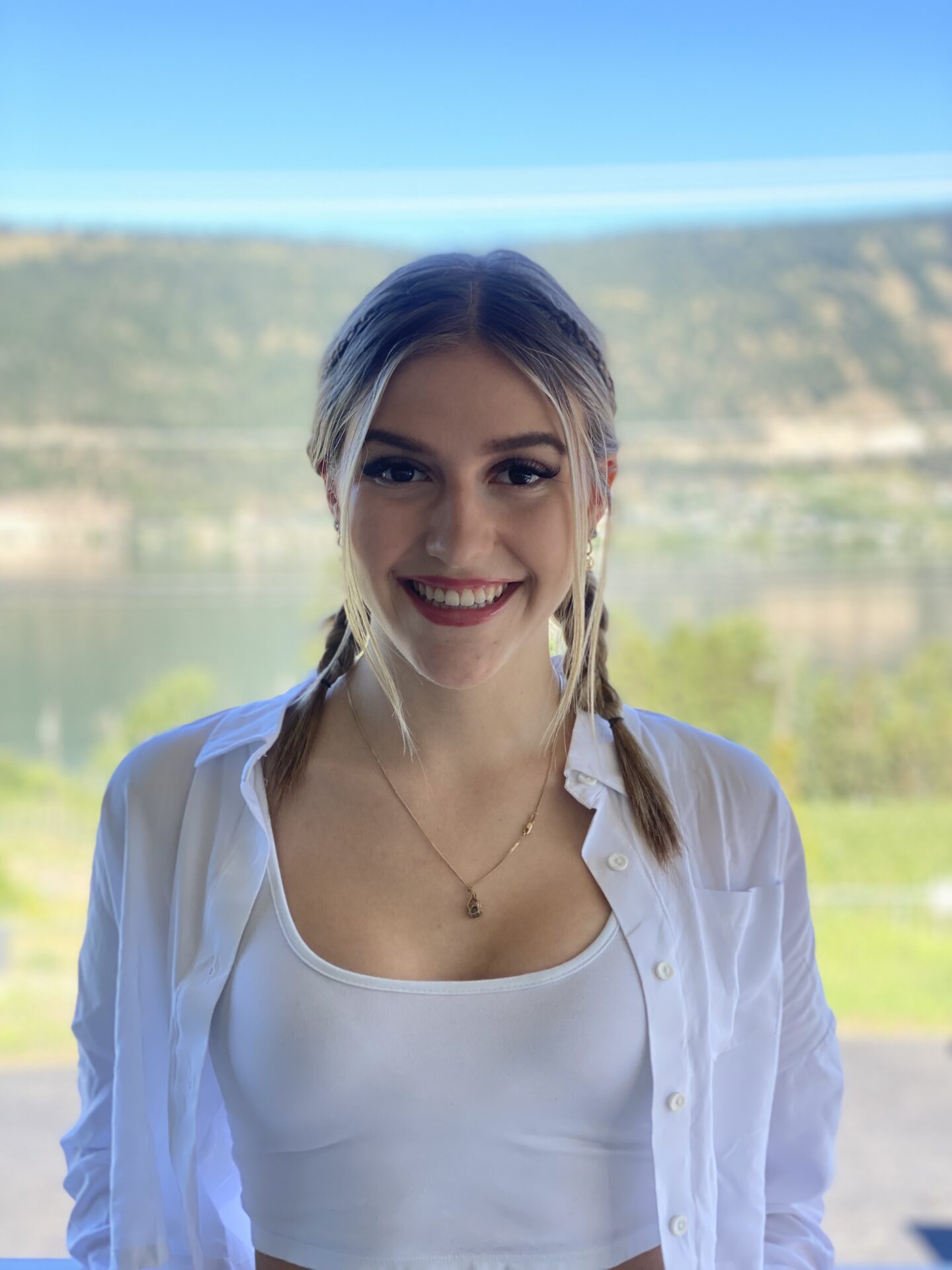 Sheridan Johannsen
Administrative Assistant Rockstar

Sheridan ensures a positive attitude and fun atmosphere every day! She is great for a laugh and loves to help in as many ways as possible. When she is not in the office, she loves to enjoy the outdoors by boating, hiking, and soaking up the sun. In the fall she attends UBC studying Environmental Sustainability and Human Geography.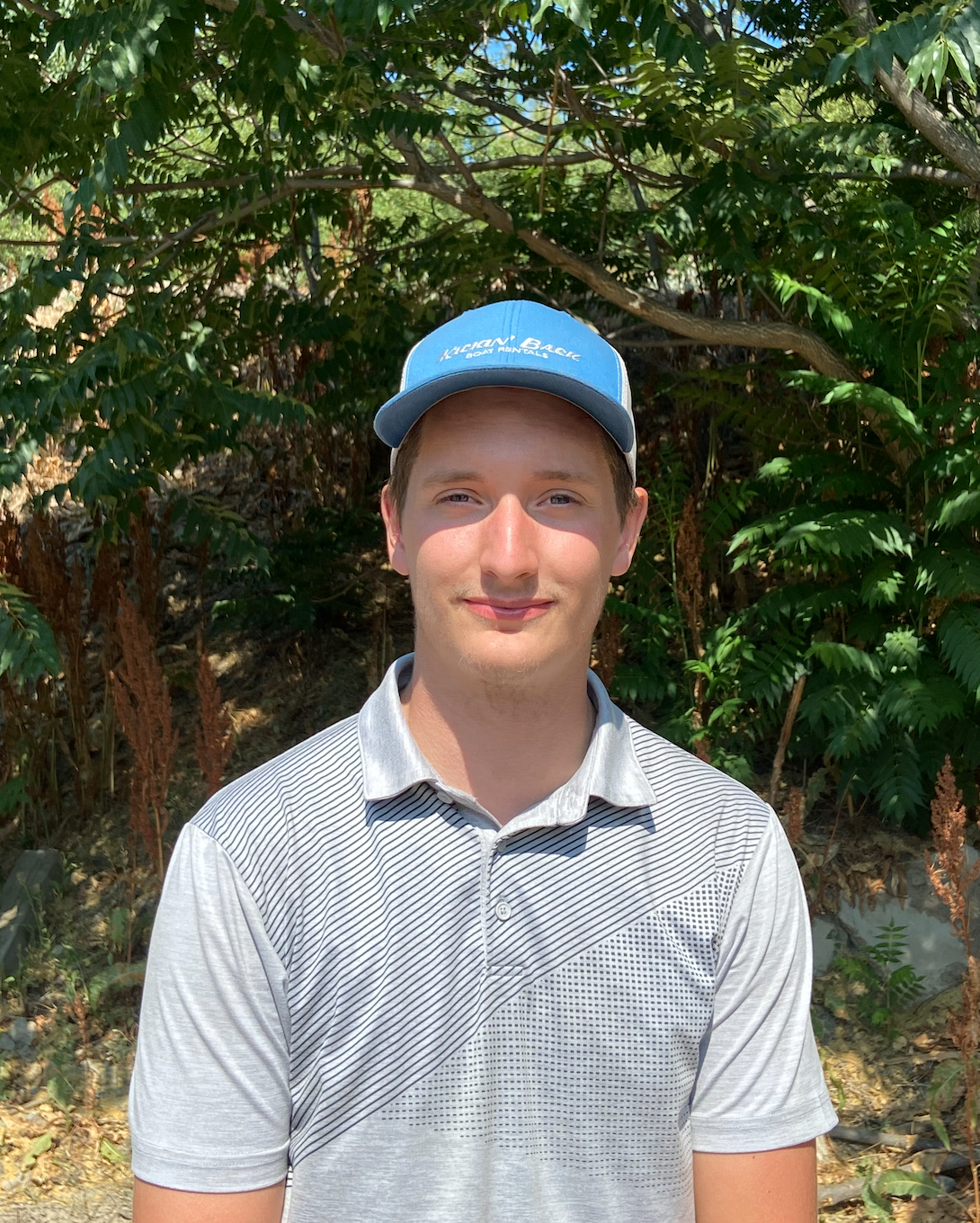 Dylan Waligorski
Customer Service Representative / Delivery Driver Guru
Originally from Lethbridge, Alberta, Dylan moved to Fernie, BC. He has gained a variety of customer service experience from working in different stores and is always a friendly face to talk to and answer any questions you may have. He ensures the boats are always on time, and has always been very punctual. In his free time, he loves to try out different activities and explore the beautiful Okanagan.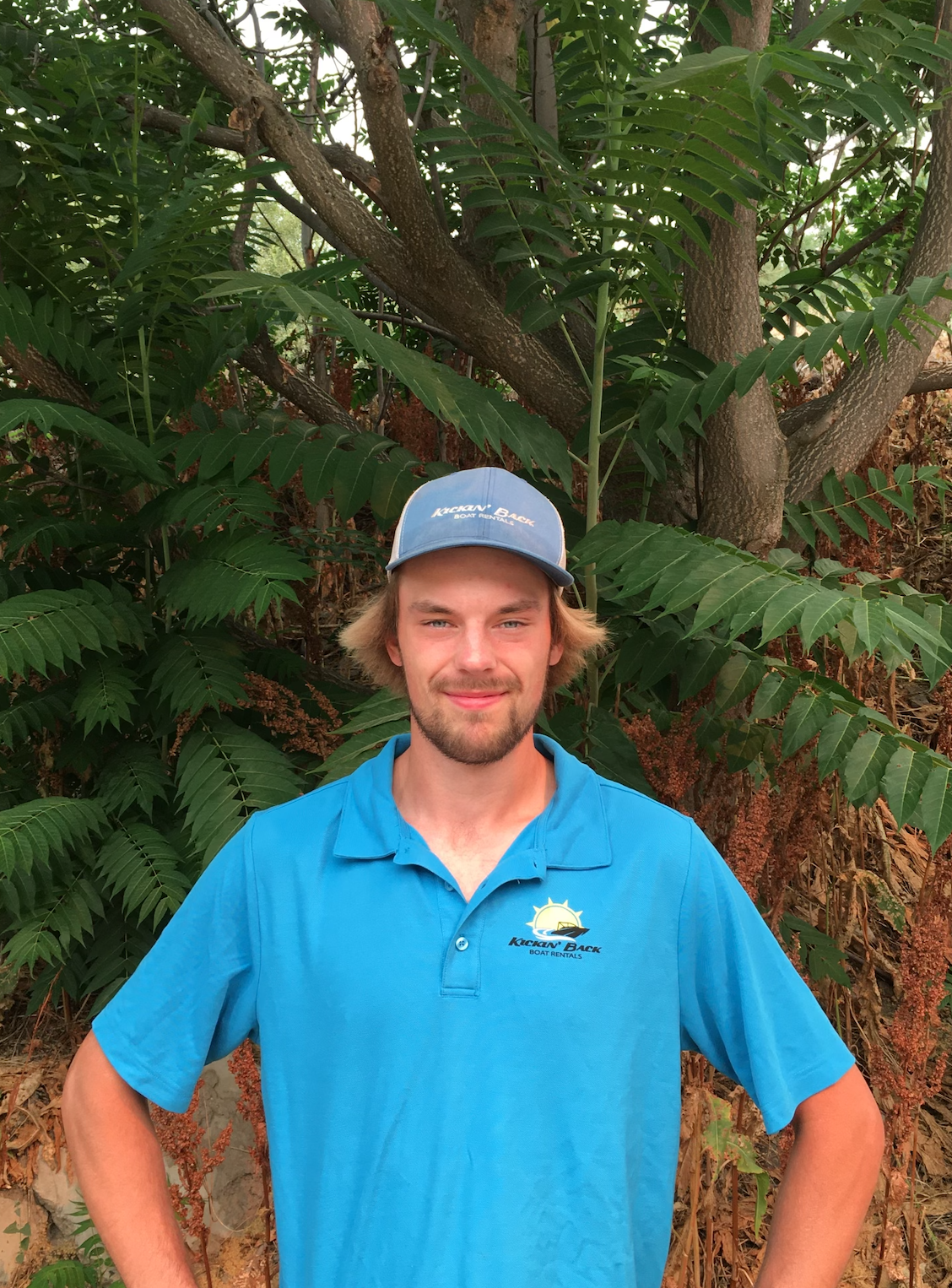 Tom Hayward
Customer Service Representative / Delivery Driver Guru
Tom's main goal is to make the customers feel comfortable. He ensures everyone gets essential information needed to take the boat for the day. He is always on time for drop-off and pickup and loves having conversations with everyone. When not working he loves to go fishing and spend time out on the water. In the fall months, you can find him hunting and building movie sets for the film industry.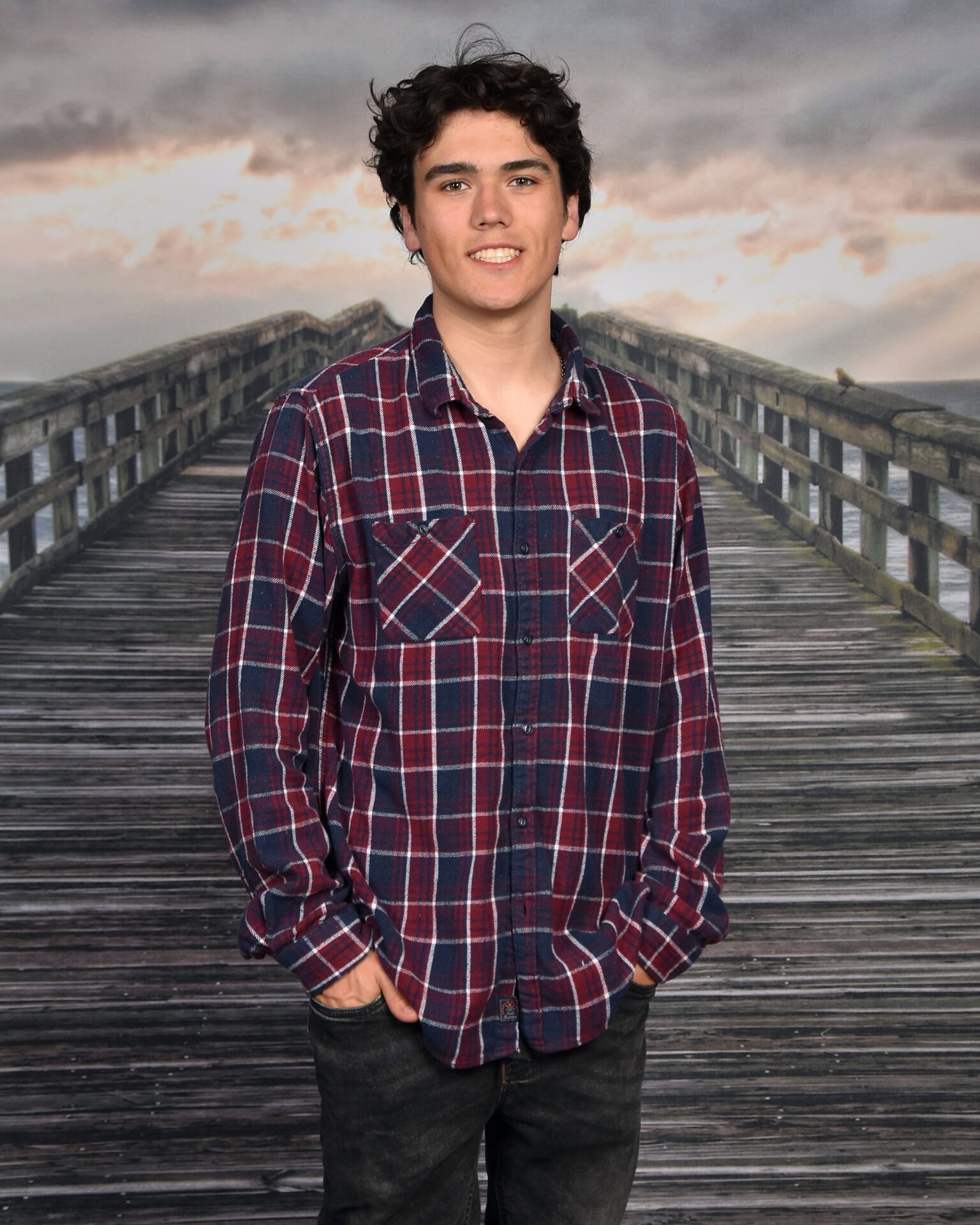 Brayden Prystupa
Boat Detailer Extraordinaire
Brayden takes pride in making sure each boat is cleaned and sanitized between rentals. This is Braydens third year with Kickin' Back and has a great understanding of clients' expectations for cleanliness. Brayden's hobbies are competitive snowboarding and, of course, surfing! He is currently working on saving money to attend college next year.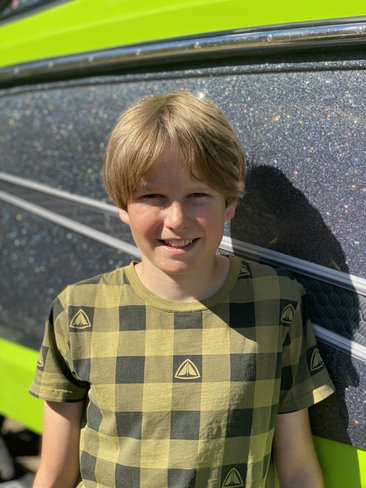 Andrew
Boat Detailer Extraordinaire
Andrew is one of the wonderful boat detailers. He is also a local to the Okanagan, and he enjoys everything it has to offer such as hiking, swimming, biking and camping! He is a very charismatic kid who never fails to make people smile. Andrew puts amazing effort and pride into making sure your ride is clean and ready for the beautiful lakes of the Okanagan!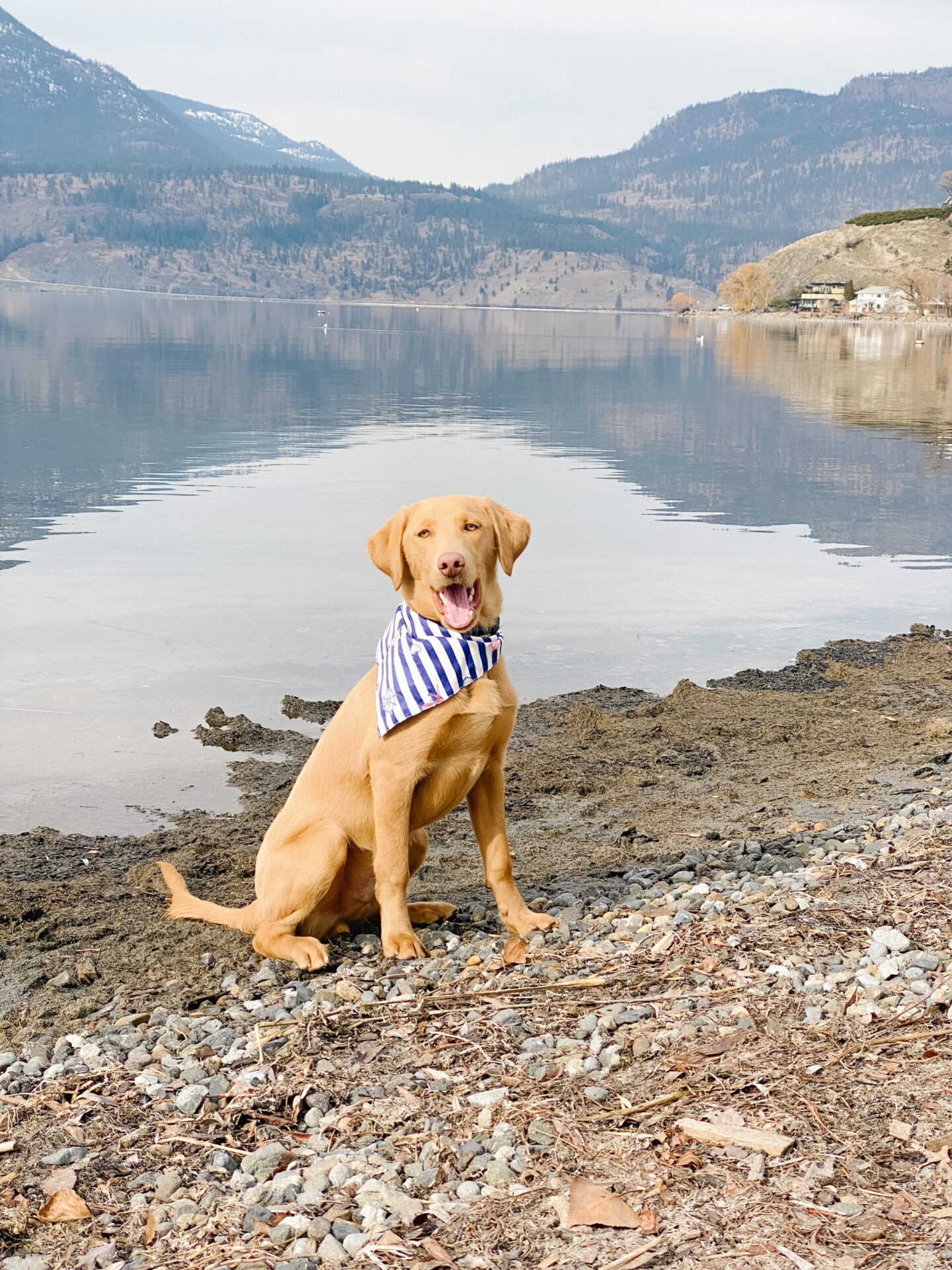 Skipper
Executive Fetch Enthusiast
This is Skippers second year with Kickin' Back Boat Rentals, and he loves to make new friends. Skipper is a labradoodle who loves playing fetch in the water and hanging out with the team in the yard. When he's not jumping off the docks, you'll find him napping or chewing a large stick.